Mark your calendars! Wednesday, September 21, Cowboy Conversations brings two of the most knowledgeable and colorful cowboys/cattlemen to the stage at Billy Bob's Texas. Pete Bonds and Bob Loomis will share stories that will make you smile and maybe even squirm. Event co-chairs Lori McCarty and Sally Brumbaugh promise a unique entertaining and educational evening that will raise funds for Friends of the Fort Worth Herd.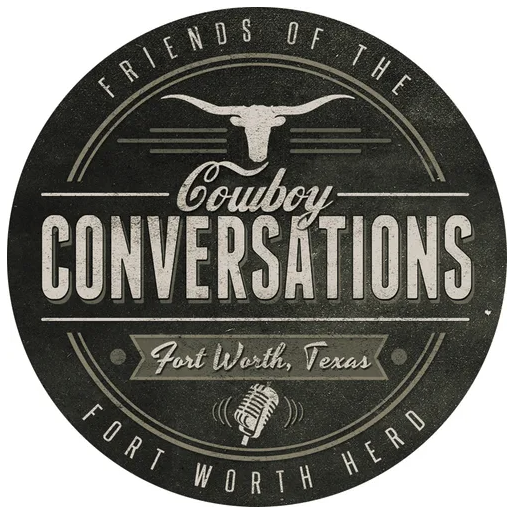 Pete Bonds, cattle rancher and former Texas Southwestern Cattle Raisers Assn president, owns and leases acreage in more than two dozen counties in Texas as well as in seven other states. Bonds Ranches runs cattle from Canada to the Gulf of Mexico. Bonds has received the Foy Proctor Memorial Cowman's Award of Honor and the W.A. "Bill" King Award for Excellence in Agriculture from the Fort Worth Farm and Ranch Club. He was inducted into the Texas Cowboy Hall of Fame in 2017.
Bob Loomis is an icon in the equine industry, a universally recognized master in the world of precision riding and also a who's who in the Texas Longhorn Breed.  The former president of the National Reining Horse Association, Bob has won six NRHA Open Futurity championships, more than any other trainer.  He was inducted into the NRHA Hall of Fame in 1992 and the American Quarter Horse Association Hall of Fame in 2012.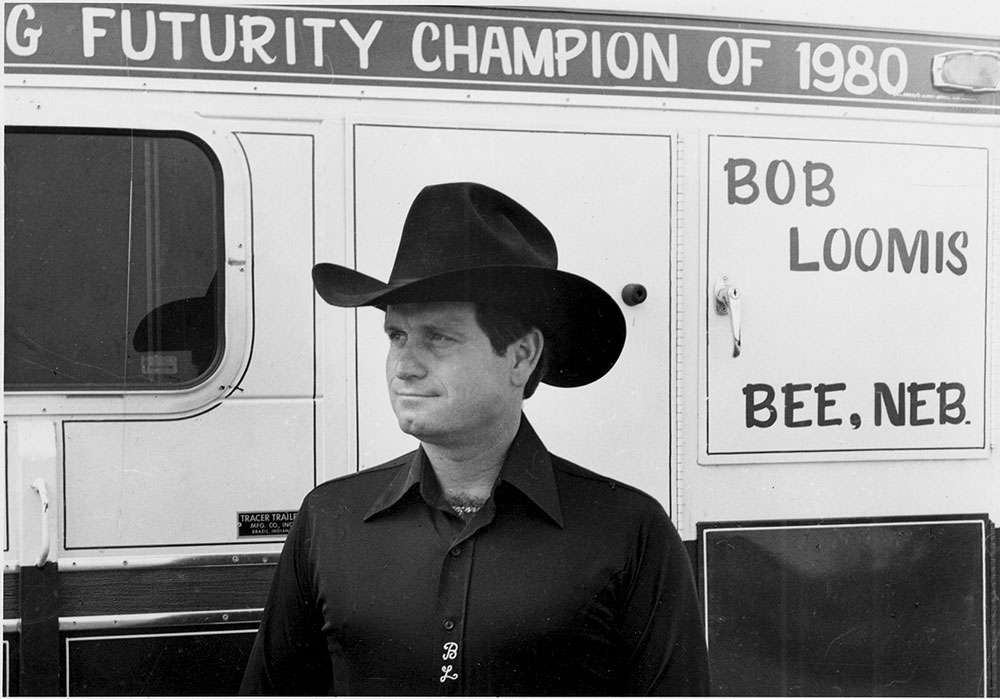 Bob lives on his Loomis Ranch at Marietta, Oklahoma, where he raises horses and Texas Longhorn cattle. His Longhorns have swept Ultimate Awards. He and his wife breed Texas Longhorns for conformation, horn length, color and disposition.
Emcee Tom Johnson Operates 87 Ranch and Johnson Cattle Marketing and will lead Pete Bonds and Bob Loomis through spirited Cowboy Conversations.
Friends of the Fort Worth Herd provides financial and volunteer support for the Fort Worth Herd Twice Daily Cattle Drive. The Old West comes alive every day at 11:30 and 4 PM as real Texas drovers (cowhands) drive a herd of Texas Longhorns down East Exchange Avenue in the Fort Worth Stockyards National Historic District. The Fort Worth Herd attracts thousands of visitors each day and is a major driver of tourism in Fort Worth and North Texas.

What: Cowboy Conversations
When: Wednesday, September 21 – 6 pm
Where: Billy Bob's Texas
For more information, sponsorship opportunities, and to make reservations, visit CowboyConversations.com
The National Reining Horse Association is not responsible for the information contained in this press release. Please contact the author or submitting organization for further information, requests, or questions.