The reining community mourns the loss of one of its memorable members. A National Reining Horse Association Hall of Fame inductee, competitor, breeder, and judge, Ronald Sharpe's impact on the industry was immense. He was one of the first accredited NRHA Judges when the Association was born. He is noted for judging in five of the world's seven continents for five different associations including NRHA, for which he served in various capacities for over 45 years. He was also the longest-standing chairman of the American Quarter Horse Association Judges Committee.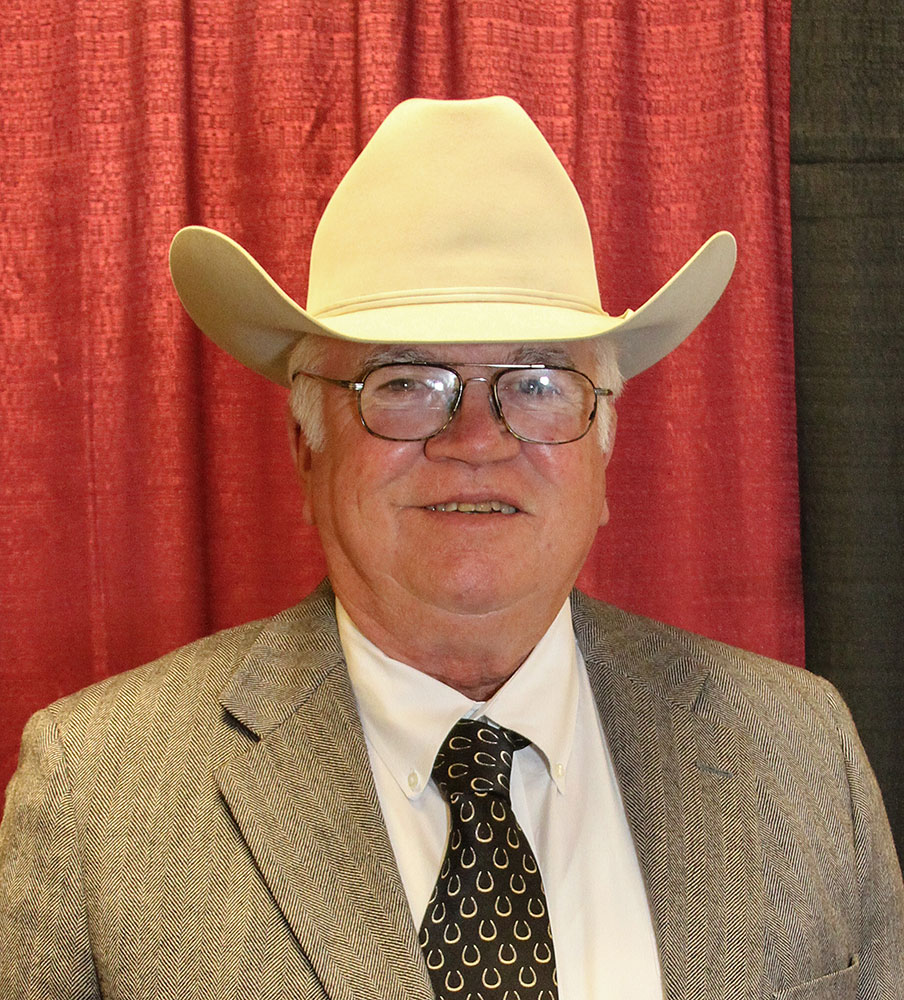 As a horseman, he was one of the few to have made the futurity finals in both the NRHA and the National Cutting Horse Association. As a breeder, he was and is the leading producer of AQHA champions.
A former Marine, he had a passion for his country, horses, and his family. In fact, he was quoted for saying, "A loving wife, family, and some good horses is all a man can ask for." Sharpe passed away at 84 years old in his home surrounded by the family that he loved on Saturday, September 3, 2022.
A memorial service will be held at Riley Funeral Home in Hamilton, Texas, on Saturday, September 10, 2022. In lieu of flowers, memorial contributions may be made to the Star Volunteer Fire Department.
You can find his official obituary here.