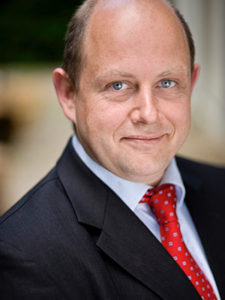 Paulus Beurskens and Ann Anderman were elected by the National Reining Horse Association Board of Directors in its December meeting to fill two Director-at-Large positions on the NRHA Executive Committee. Beurskens and Anderman, who will each serve a one-year term in 2022, bring a diverse perspective to the Executive Committee.
Beurskens, of the Netherlands, returns to the NRHA Executive Committee where he has been a member since 2020. He has been involved in reining since the '90s and rides as a Non Pro. He and his wife Gisela Haas own Galaxy Quarter Horse, where they breed and raise reining horses.
His company, Galaxy Executive Management Solutions, focuses on connecting people and businesses based on equality and inclusive leadership. He is also Partner/Managing Director at Energyprofs, a consultancy agency specialized in the Dutch energy market.
A former President of the Dutch Reining Horse Association and member of the NRHA European Affiliate Council and Executive Board, he has served on the NRHA Board of Directors and various NRHA committees.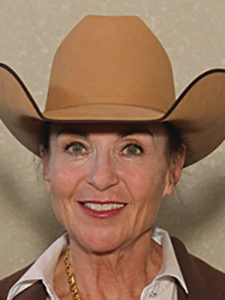 Ann Salmon Anderman, alongside her husband Monte, is involved with teaching riders and horses of all levels, hosting clinics and is currently based out of Cinder Lakes Ranch in Valley View, Texas. She serves on the NRHA Board of Directors, as well various committees. Additionally, she is a past chair of the NRHA Judges Committee, Policy Review Task Force and Judges Work Environment Task Force. She served on the Southwest Reining Horse Association Board of Directors for eight years and was president for three years.
In addition to competing, Anderman has traveled around the world judging and teaching and has officiated at two NRHA European Futurities. She was previously awarded the NRHA Volunteer of the Year for her dedication and service to the Association.
Beurskens and Anderman will serve on the Executive Committee alongside President Rick Clark, Vice-President Mark Blake, Director-At-Large Shane Brown, and Director-At-Large John Tague.
For more information concerning how representatives are elected, refer to the NRHA Bylaws page and the NRHA Elections page.