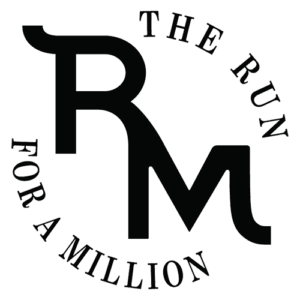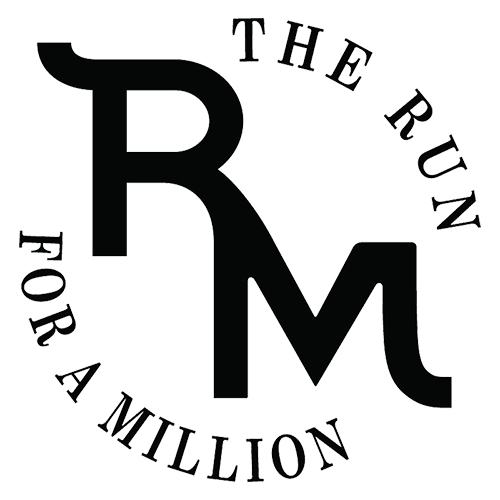 The 6666 National Reining Horse Association Derby presented by Markel, held June 15-26 in Oklahoma City, will host Non Pro and Rookie qualifying events for one of the most exciting events in reining. The Run For A Million, held at the South Point Arena and Equestrian Center in Las Vegas, Nev., is slated for August 17-20. In addition to the million-dollar competition, there is a $100K Open Shoot Out, a $50K Invitational Freestyle, a $50K Non Pro Championship, as well as a Rookie Championship. The event, created by award-winning screenwriter/producer and NRHA member Taylor Sheridan, debuted in 2019.
Qualifiers are being offered across the United States and Canada and the NRHA Derby is slated to be one of them. "We at NRHA are truly excited to partner with Taylor Sheridan on this impactful event. This is part of a growth trend we are seeing in the sport, and it will continue to send ripples throughout our industry for years," noted NRHA Commissioner Gary Carpenter.
The Rookie and Non Pro Qualifiers will run concurrently with the corresponding Ancillary classes (Non Pro and Rookie Level 2). Those wishing to qualify to compete at The Run For A Million must enter the concurrent class, fill out the TRFAM Qualifier form found on the NRHA Derby website, and pay the $200 fee per slate that they wish to enter.
The top five placings, plus ties, in each slate will be able to compete in Las Vegas at TRFAM. Qualification is based on the rider, not the horse, and each rider can only qualify once. Riders do not have to compete at TRFAM on the horse that was used to qualify but must own or lease the horse based on NRHA rules.
For more information about The Run For A Million, go to trfam.com. To learn about the 6666 NRHA Derby presented by Markel and access the TRFAM Qualifier form, visit NRHADerby.com.