On December 25, past National Reining Horse Association President Mike Deer passed peacefully in his sleep at 82 years old. The reining community feels the loss of Deer, who not only served the industry and participated for more than 20 years but was a true fan of the sport.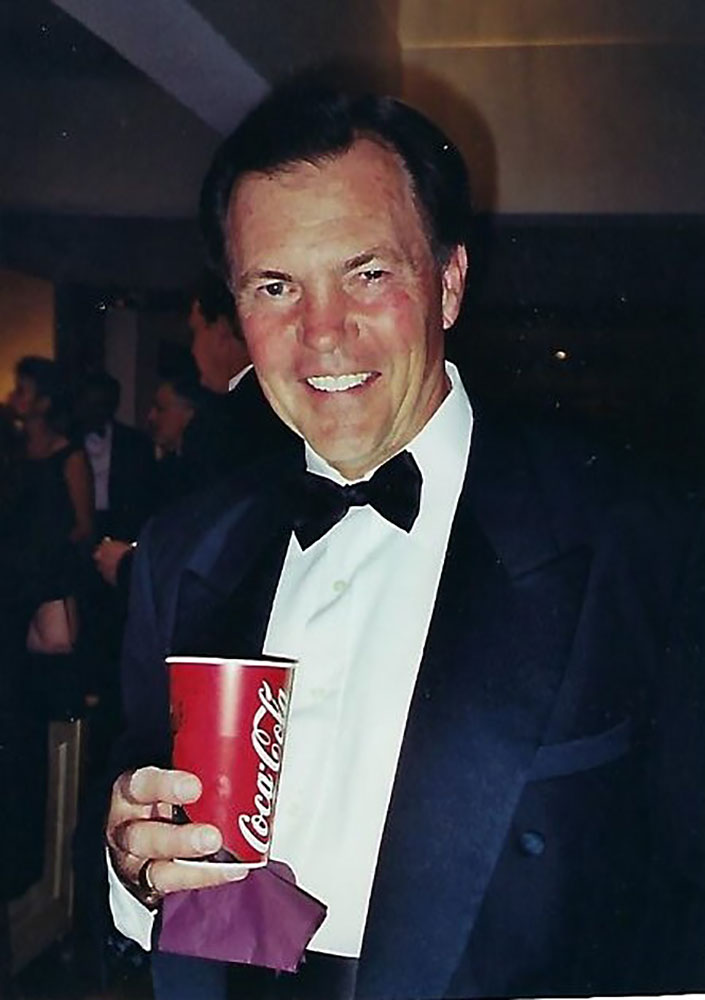 Prior to serving as NRHA President from 2017 to 2018, Deer served as a regional director for two years, on the executive committee for three years, was vice president of the Reining Horse Foundation, and served his local affiliate.
"Mike Deer joined the NRHA Board in 2008, the same year I did," said Rick Clark, NRHA past president. "I worked with him many, many years, and my first term as president, he served as my vice president. I knew him personally and his wife Rita, and Mike was a strong vice president. He supported me in every way, and it meant a lot to me. We were great friends. He would ask for advice while he was president, we owned horses together, and took trips together."
Deer and his wife Rita both participated in the show pen and bred reining horses. He took pride in representing the average member and the small breeders who impact the sport so greatly.
In addition to this NRHA experience, Deer was a Colorado Licensed Commercial Insurance Agent and Broker for a Ranch Real Estate Company covering most of the U.S. for more than 30 years. He and his wife Rita then moved to Tulsa, Oklahoma, in 2018.
"Mike had such a passion for NRHA — running from the green reiner to the Level 4 Open and the masters classes. He just had a charming personality and was one of the finest, honorable individuals and truest friends I have ever known."
Deer leaves behind his wife of 37 years, Rita, and his four children and seven grandchildren.
"Mike went through the ups and downs together, and it is a big loss for NRHA – but Mike lived life to the fullest," said Clark. "I have a lot of respect for that man and learned a lot from him, and he served a lot of years for our association. He played a big part in where we are in the association today."
Deer wrote in an NRHA Reiner article, "Grab your friends and neighbors, encourage them to buy a nice horse with slider plates, find a decent patch of dirt, and just say, 'Whoa!'" May his legacy and joy for the reining industry continue.
Services will be held in Kansas on Saturday, May 6, at St. Ignatius Parish Hall, 816 Grant St., Neodesha, KS 66757. A service will follow in Glenwood Springs, CO, date yet to be determined.
Memorials can be sent to Mountain Valley Developmental Services, 700 Mt. Sopris Dr., Glenwood Springs, CO 81601. mtnvalley.org