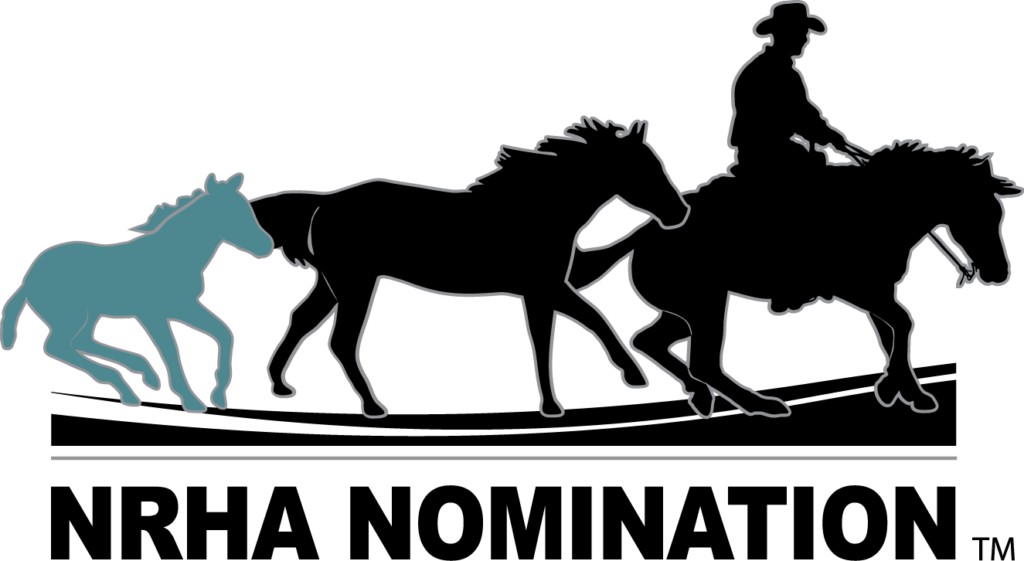 The National Reining Horse Association (NRHA) Nomination Program summited a peak in January, welcoming the largest foal crops, in both North America and Europe, since the program's inception. On the heels of this achievement, NRHA announces the official addition of a 4-year-old component to the North American program to begin with 2023 foals. For several years, NRHA has offered a 4-year-old division at the 6666 NRHA Derby presented by Markel. This change helps to bring this division to a new level by generating a greatly enhanced purse for NRHA Nominated 4-year-olds.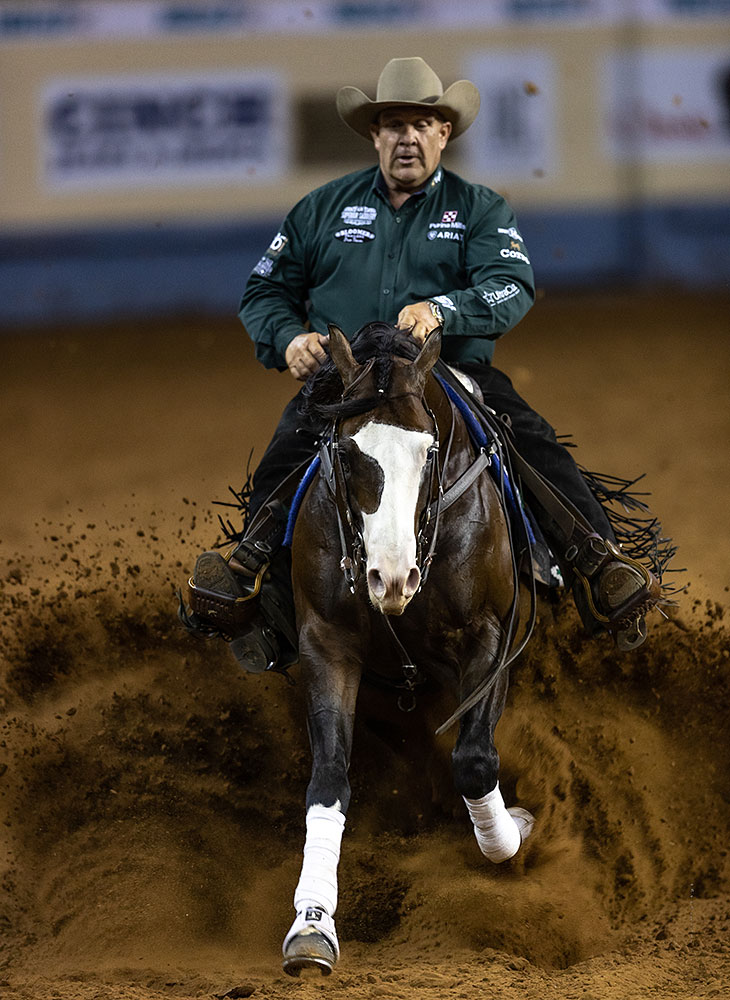 The NRHA is proud to provide new and significant additional investment in the industry by committing $100,000 in added money for the next 3 years to elevate the 4-Year-Old Derby and to grow the entire event and add further value to our horses. When the 2023 foal crop is of Derby age and the nomination program funds the 4-Year-Old Derby, NRHA will continue to invest $50,000 in added money. Approximately $285,000 in total added money based on a 3-year average of nominated weanlings will be provided to the purse once the 2023 foal crop is of derby age. For the next 3 years, total added money will be $160,000.
This is an exciting and unique opportunity for this specific group of horses as they progress in their show career from futurities to derbies. The support of this program will also draw more participation in the NRHA Derby, creating supplementary event success.
"It is incredible to witness an informal conversation between friends become reality," said NRHA Commissioner Gary Carpenter. "Our 4-year-olds deserve a chance to show what they can do among their peers without trying to compete against the strength and experience that the older horses have. They have a chance to mature and shine at the same time."
The existing North American weanling fee will increase $100 to help supplement the 4-year-old purse. Based on an estimated $285,000 in added money, the following is the estimated purse payout for each class of the 6666 NRHA Derby presented by Markel once the 2023 foal crop is of Derby age:
Level 4 Open = $106,000
Level 3 Open = $83,000
Level 2 Open = $47,000
Level 1 Open = $25,000
Level 4 Non Pro = $50,000
Level 3 Non Pro = $36,000
Level 2 Non Pro = $22,000
Level 1 Non Pro = $12,000
For more information on the nomination program, visit nrha.com/nomination.
Photo by Bee Silva