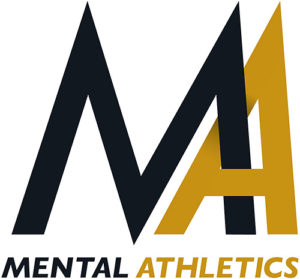 The National Reining Horse Youth Association is proud to continue the second year of partnership with NRHA Professional Gil Friedman of Mental Athletics. Mental Athletics became an NRHA event sponsor in 2021 to impact the lives of NRHyA members, in and out of the show pen, and continues with big plans in 2022.
"I am excited for the opportunity to sponsor the NRHyA," Friedman shared. "This is a lifetime journey. I believe that every opportunity that we have to educate and put the attention into the well-being of our youth, the future NRHA professionals and non pros, and leaders of our industry, is the most unique and fulfilling opportunity. This builds the future foundation of NRHA, which will be fruitful due to efforts like these."
Mental Athletics is a mindset coaching program practiced around the globe, and Friedman will be offering two separate three-part online workshops free of charge exclusively to NRHyA members. The first workshops will be May 8, 15 and 22 at 9 a.m. CT.
The three-session workshops will provide knowledge, techniques and training tools for the personal development of every competitive rider leading up to the 6666 NRHA Derby presented by Markel.
The scheduled dates for the Mental Athletics Online Workshop are:
Sunday, May 8 at 9:00 a.m. CT
Sunday, May 15 at 9:00 a.m. CT
Sunday, May 22 at 9:00 a.m. CT
There will also be a second workshop will be held in the fall leading up to the NRHA Futurity and Adequan® North American Affiliate Championships.
To sign up for the workshop email youth@nrha.com
For more information about Mental Athletics, visit the Facebook page at facebook.com/mentalathletics.il/ or the website at Mental-Athletics.com.