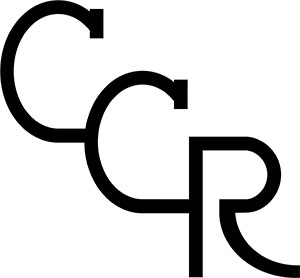 Although Mark Doering just rode his first reining horse in January 2022, he, his wife Lisa, and their Classic Canyon Ranch are quickly making waves in the industry. That recognition is being perpetuated even further by their new Ranch Partnership with the National Reining Horse Association.
"We at NRHA are thrilled to have Classic Canyon Ranch on board as a Ranch Partner," said Christy Landwehr, Senior Director of Corporate Relations for NRHA. "Mark and Lisa Doering are so unique in that they breed both quality deer and quality reining horses."
The Doerings echoed that enthusiasm. Lisa said, "We are just getting started in the reining business, and we love the sport and enjoy the people so much. We are just happy to be a part of it."
"We love the organization. We have met so many great people, such as John and Nancy Tague of Toyon Ranch; and Tim Anderson and Kim Niven," Mark added. "We are also excited about the future of reining. If you look at how many are in the Green Reiner and Youth classes, you can tell this industry is just going to keep growing."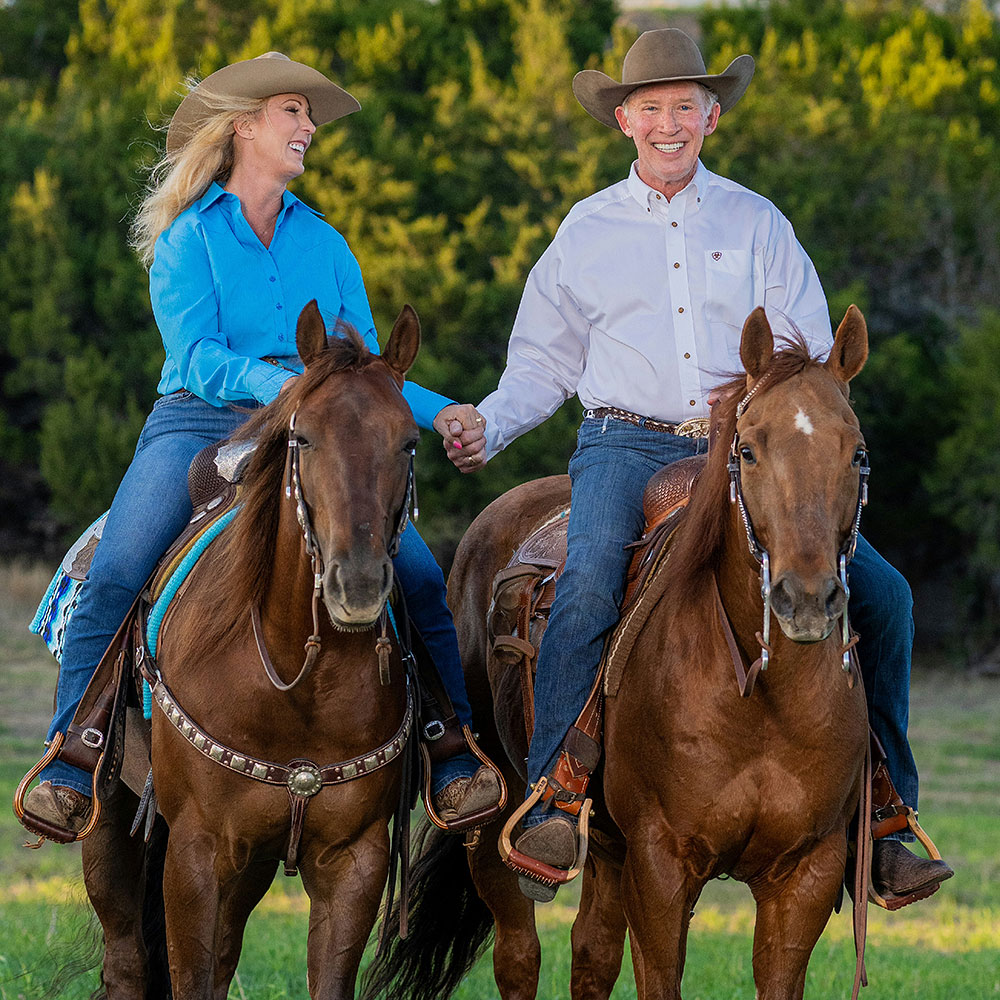 Classic Canyon Ranch, located in Valley Mills, Texas, began as a private hunting ranch for Mark and expanded into a state-of-the-art deer breeding farm that specializes in trophy bucks with classic, typical antlers. As its growth continues, the ranch currently features top-notch equine facilities including a covered arena with Kiser footing and water features and a 22-stall barn with apartments and a cozy lounge area.
While Mark owned a horse when the couple met, being in the horse business was far from his mind at that time. He was led into showing and breeding reiners by Lisa, a horse lover since childhood. "I decided that if I wanted to see my wife, I'd better start showing!" Mark said with a smile, and he was hooked after his first stop.
While Lisa had bred a few mares each year, even before she met Mark, she soon wanted to step up her game. Mark, who doesn't believe in doing things halfway, made it happen when he purchased five breedings (to NRHA Million Dollar Sire Smart And Shiney) from his cousin, Lyle Lovett.
From there, the Doerings have continued to upgrade their horses, their facilities, and their name recognition in the reining industry. They hired young trainers, Adam and Filippa Miller, to train and promote their horses. "We've put a lot of money and effort into building a world-class facility, and we have excellent trainers with big futures. I want people to know that we are real. We're not just working out of a shed in somebody's backyard. We've got the foundation to be a top-notch player in the reining industry. We could either wait a few years to get really involved, or we can let everybody know who we are now," Mark said.
Some of the horses that the Doerings are excited about include Mark's new show horse that he purchased just before Americasnexttopgun won the 2022 6666 NRHA Derby presented by Markel. Americasnextbest, by NRHA $4 Million Sire Walla Walla Whiz out of Americasnextgunmodel, is a 4-year-old full brother to "Maverick." Princess Josephine, a 3-year-old filly they raised by NRHA Million Dollar Sire Little Joe Cash out of Lenas Guns N Stars (by $13 Million Sire Gunner), looks like a Level 4 Open prospect, and her 2022 full sister, Princess Jolene, seems just as talented. CCR Wonder Woman (HF Mobster x West Coast Cruel Girl) is their other Futurity prospect they are anxiously watching, and another filly, CCR Chex Her Guns, purchased from NRHA Global Event Partner Toyon Ranch, is also showing promise. Although the filly, by Gunner out of Chexanicki, is only a yearling, her early abilities are certainly noteworthy.
For more information about Classic Canyon Ranch, follow their Classic Canyon Reining Horses Facebook page.