National Reining Horse Youth Association members most often show their skills horseback, but many have other special talents. A showcase for some of those is the annual NRHyA Art & Photo contest.
The contest will be sponsored by the National Cowboy & Western Heritage Museum for the third year in a row. This partnership allows the first-place piece in each category to be displayed at the National Cowboy & Western Heritage Museum during the 2022 6666 NRHA Derby presented by Markel Insurance.
"This contest has grown so much in the last three years due to this incredible partnership," said Sara Honegger, NRHA Director of Marketing who oversees the Youth and Affiliate programs. "It is so fun for the artists to get to take their families to see their work on a museum wall next to some of the most renowned Western artists."
Last year there were nearly 50 entries in the contest and organizers expect more growth in 2022.
Already on board as judges for this year's contest are NRHA Commissioner Gary Carpenter, Michael R. Grauer, McCasland Chair of Cowboy Culture/Curator of Cowboy Collections and Western Art at the National Cowboy & Western Heritage Museum. Other judges will be announced.
"I encourage all youth members, especially those who submit pieces for Varsity Reining Club, to participate," said Honegger. "We encourage our youth to ask their friends to participate with them and give it a go!"
The categories for the competition will be Photography and Mixed Media. Due to low numbers of entries, the Graphic Design category was removed, but a new age division, 10 & Under, has been added due to rising interest.
2021 NRHyA Art & Photo Contest Winners:
Photography 14-18 – Faith Horner
Photography 13 & Under – Kynlee Cohlmia
Mixed Medium 14-18 – Alexandra Nicole Mueller
Mixed Medium 13 & Under – Cassandra Hacking
Graphic Design 14-18 – Raeanna Thayn
Graphic Design 13 & Under – Cassandra Hacking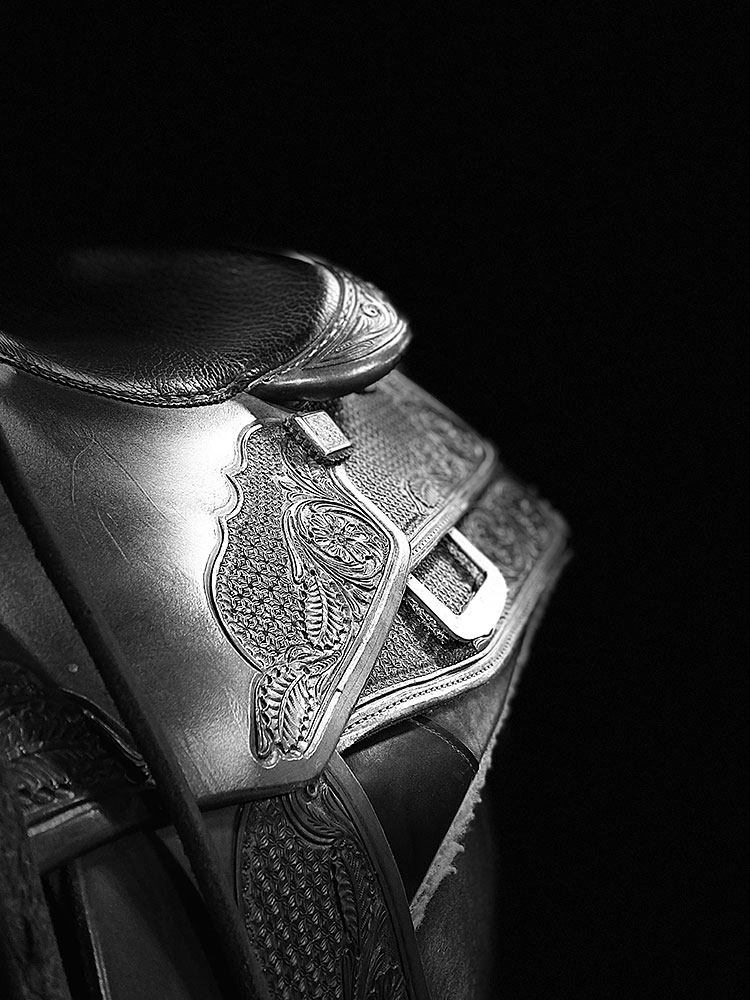 The entry forms for the 2022 NRHyA Art & Photo Contest can be found here. Entries will be accepted until May 1.
For information on the NRHyA, visit the website at NRHyA.com or follow on Facebook at Facebook.com/nrhya or Instagram @NRHyA