Avaré, August 24—The beautiful Parque de Exposições Dr. Fernando Cruz Pimentel horse show facility set in Avaré, Brazil, is host to the ANCR POTRO DO FUTURO DE RÉDEAS 2022 which includes the Futurity, the National Championship Finals, the Copa Internucleos, the Brazilian International Reining Cup, and the inaugural NRHA/RHF/ANCR World Youth Reining Cup.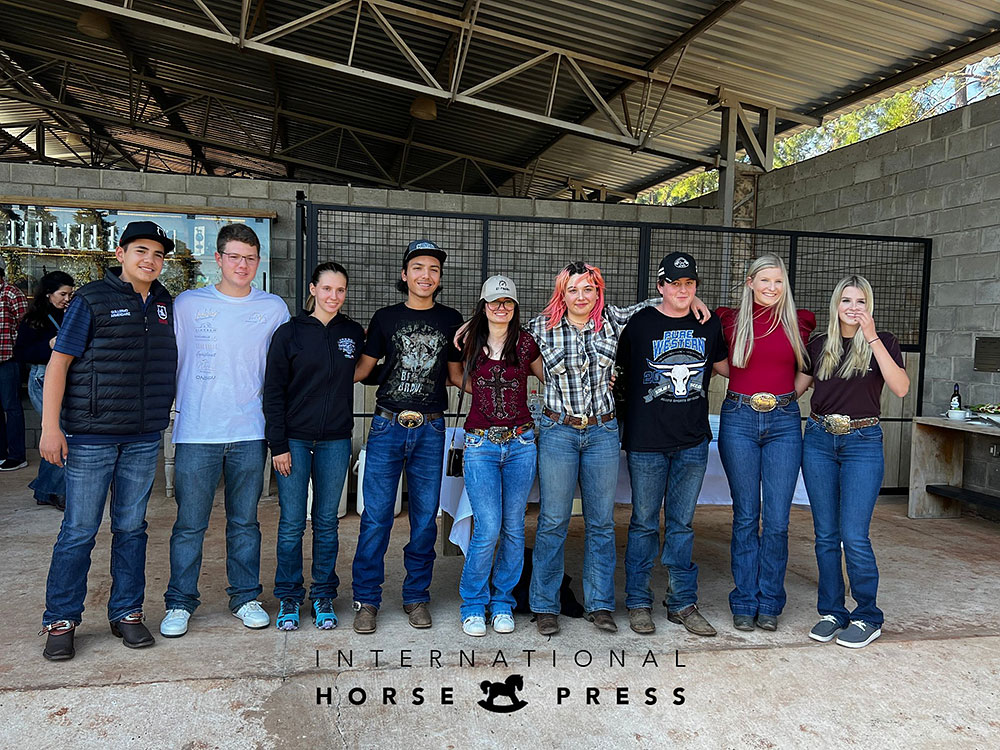 Thanks to the vision of Cardinal Reining Horses' Joao Marcos, to the passion of ANCR President Chico Moura, and to the generosity of the owners loaning their horses, riders representing 11 countries (Argentina, Australia, Brazil, Canada, Chile, Czech Republic, Italy, Mexico, Switzerland, Uruguay, USA) will ride for the title—and write history in the main arena ground—on Friday, August 26, at 2 p.m.
"We are so thrilled that Joao Marcos has created this event for our youth to showcase their talent on a global scale. Not only are these the top youth riders, multiple are involved on NRHyA Youth Councils helping to grow the sport in their regions. It will be an exciting week for our youth making lasting connections worldwide," said NRHA Commissioner Gary Carpenter.
Leslie Baker, RHF Executive Director, added: "The Reining Horse Foundation proudly supports youth leadership development through the National Reining Horse Youth Association. The World Youth Reining Cup is a unique event that promotes global connection and awareness for our reining community. We are excited for everyone who is involved."
Adding to the excitement for the NRHA approved event is the prize money offered:
o 1st Place: $3,000USD
o 2nd Place: $2,000USD
o 3rd Place: $1,000USD
The young riders vying for the podium— Guillermo Gellmini (URY), ALIERA CHERNOFF (CAN), REBECCA FOLCIA (ITA), Guillermo Armendariz Jr. (MEX), Vladimir Cejka (CZE), Giovanna Rocha Pucchi (ARG), Jhi Whatts (AUS), Luna Faverais (CHL), Nanina Staub (SUI), Gabriel Cordeiro Martins (BRA), Anna Harris (USA)—were treated to a great Brazilian Churrasco BBQ generously offered by Jefferson Abbud and family's Harras Sacramento, the beautiful breeding and training facility located in the rolling hills of Avaré.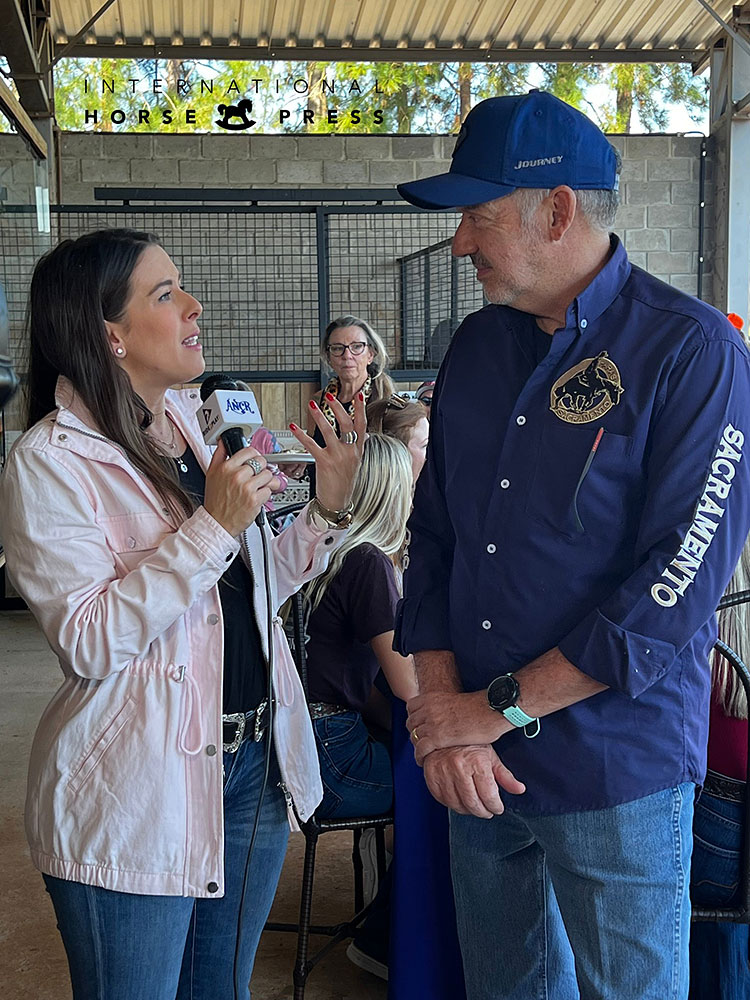 For further information regarding the event: www.ancr.org.br
Media Contact:
Simona Diale/International Horse Press
internationalhorsepress@gmail.com