The National Reining Horse Association (NRHA) is thrilled to announce the Top 20 Standings list for the 2022 year in each sector—Professionals, Non Pros, and Owners. NRHA's Top 20 program is designed to feature the talent of the association's top riders and owners each year. These frontrunners of each section are true representatives for the sport of reining in competition as well as in the industry day to day.
Along with the Top 10 World Standing Finalists, the NRHA Board of Directors will welcome all Top 20 Professionals, Non Pros, and Owners to the coveted awards ceremony to be recognized. This event will be held during the 2023 6666 NRHA Derby presented by Markel, which takes place June 13–25 in Oklahoma City. Members from around the globe will be invited to the event to enjoy an evening of fun, food, and recognition. The exact date of the event will be posted as the show schedule is confirmed.
The NRHA congratulates the following 2022 NRHA Top 20 Professionals, Non Pros, & Owners: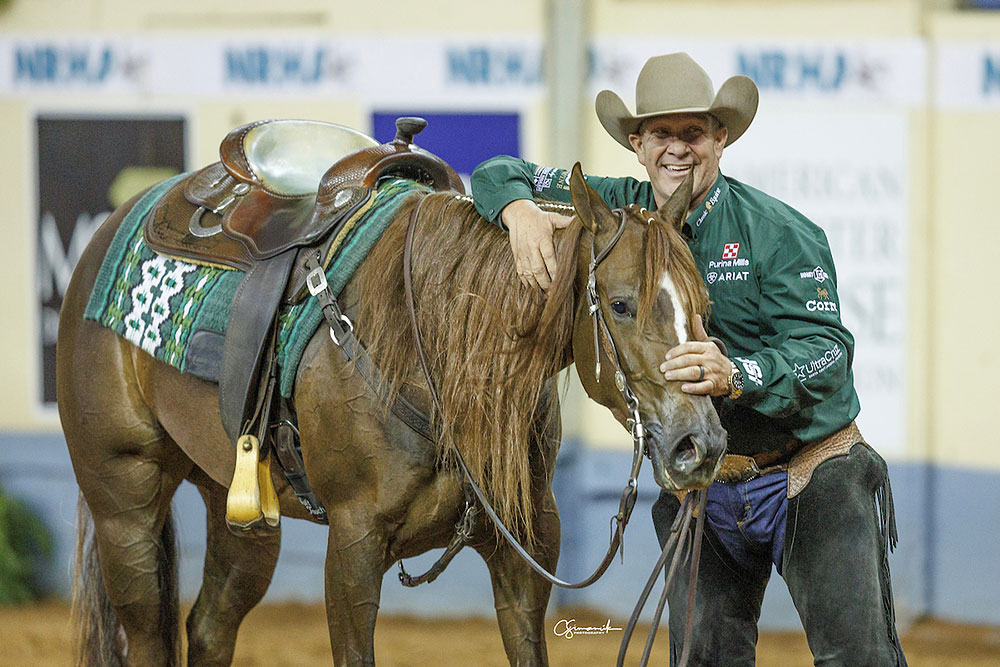 Professionals
Shawn Flarida
Casey Deary
Fernando Salgado
Andrea Fappani
Matt Mills
Jordan Larson
Cade McCutcheon
Jason Vanlandingham
Trevor Dare
Craig Schmersal
Gabriel Borges
Jared Leclair
Abby Lengel
Grischa Ludwig
Duane Latimer
Bernard Fonck
Ann Fonck
Brian Bell
Martin Larcombe
Manuel Cortesi
*Category 1–10, Open earnings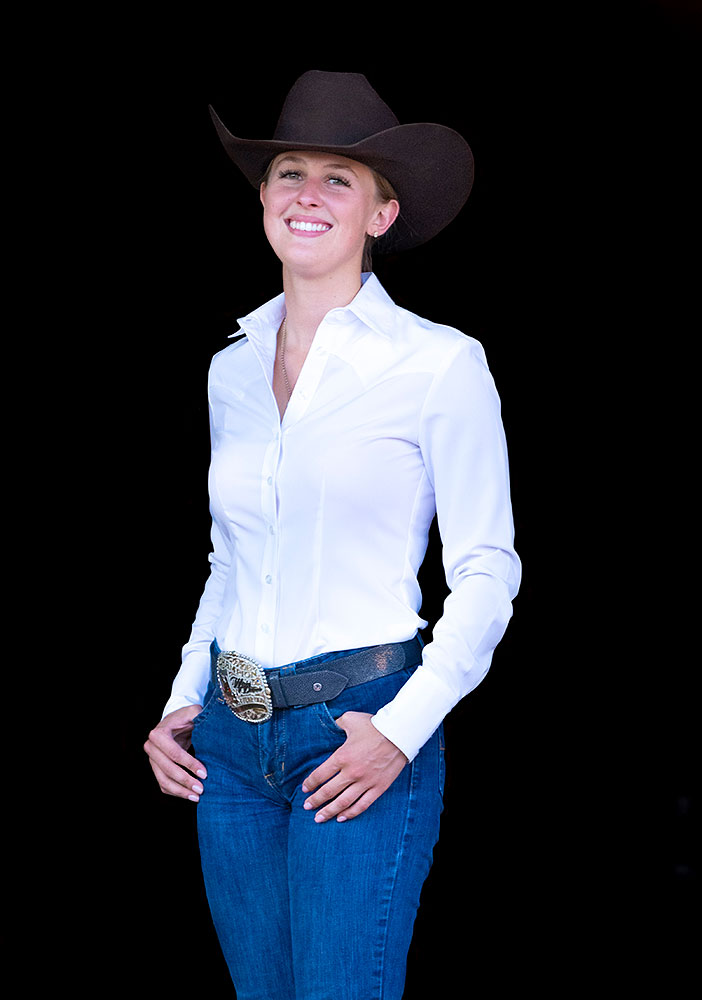 Non Pros
Gina-Maria Schumacher
Mandy McCutcheon
William Clutter
Indy Roper
Jack Medows
Chandler Winard
Tish Fappani
Jose Vazquez
Mariana Vazquez
Charles Wiederholt
Emma Vanlandingham
Francesca Sternberg
Lane Colston
Monica Hicks
Molly Morgenstern
Emily Opell
Taylor Zimmerman
Samuel Flarida
Christine Trautman
Ewald Rifeser
*Category 1–10, Non Pro earnings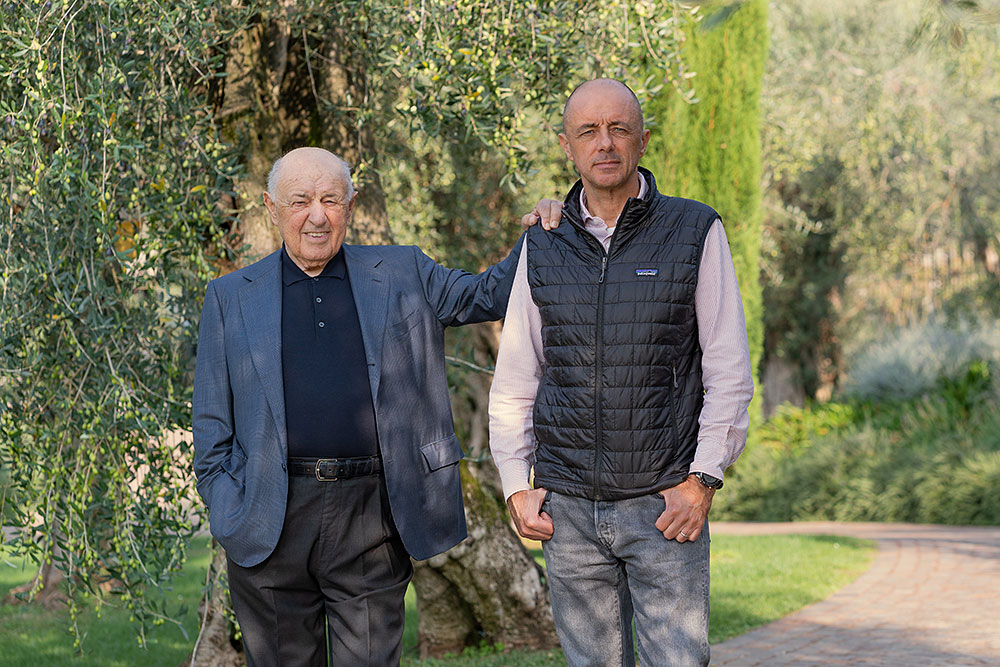 Owners
Arcese Quarter Horses USA
XCS Ranch LLC
Tim J. Anderson
Smart Like Juice Inc.
Tom & Mandy McCutcheon
Gilberto Leal
Tim & MaryBeth Ruckman
Devin K. Warren
Vaughn C. Zimmerman
Robert Santagata
Amy E. Medows
Clark Reining Horses LLC
Puno Performance Horses, LLC & Jody Puno
Jay H. Clutter
Katarzyna Roleska
Abby Lengel
George & Carol Bell
Casey & Kathy Hinton
Andrea & Tish Fappani
Neiberger Performance Horses, LLC
*Category 1–10 earnings
Congratulations again to all Top 10 mentioned, who continue to grow the sport of reining and represent the association to the uppermost standard. The official results list can also be seen here.