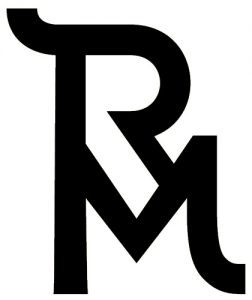 From the producers of The Run for a Million:
The goal of THE LAST COWBOY and RUN FOR A MILLION is to celebrate and grow the sport of reining. The inaugural RUN FOR A MILLION generated an excitement that spread beyond the world of reining to all western performance horse disciplines — it could be felt at cutting events, cow horse events, and even in the world of rodeo. Due to the COVID-19 pandemic, it is not possible to produce and film THE LAST COWBOY or THE RUN FOR A MILLION in August. We have made the difficult decision to postpone the event until it can be produced with the same energy and excitement we experienced at the inaugural event.
All competitors who have qualified for the RM in the Rookie, Non Pro, and last year's open shoot out are still qualified for the event once a date is secured. Those who have paid entry fees but not yet competed for the qualifier may either allow that entry fee to carry over or they may have their entry fee refunded and re-enter once a date and schedule is released.
THE RUN FOR A MILLION is produced by Brumley Management Group, LLC. For information regarding this event, sponsorship, vendor space, and advertising opportunities contact Brumley Management Group at brumleyevents@gmail.com
The National Reining Horse Association is not responsible for information contained in this press release. Please contact the author or submitting organization for further information, requests or questions.