The National Reining Horse Association (NRHA) welcomes the National Reined Cow Horse Association (NRCHA) as an official alliance partner of the NRHA. Through this partnership, the NRCHA and NRHA will work together to offer promotional and educational opportunities to their members. In addition, NRHA will donate the coveted Lawson trophy for the high score in the reining at the annual NRCHA Snaffle Bit Futurity®.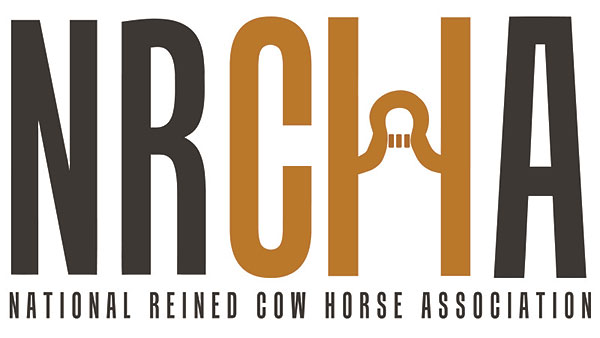 "NRHA is proud to have an official alliance agreement with the NRCHA," says NRHA Senior Director of Corporate Relations Christy Landwehr. "Western performance sports are growing at a terrific rate, and it is so important that NRHA and NRCHA can work together for our members and their horses."
The NRHA is excited about the possibilities for continued alliance opportunities with the National Reined Cow Horse Association during the 6666 NRHA Derby presented by Markel and NRHA Futurity as well as the NRCHA's Celebration of Champions, World's Great Horseman and the NRCHA Snaffle Bit Futurity® presented by Metallic Cat.
"We are already seeing a crossover between the two associations in our competitors and members alike," said Emily Konkel, NRCHA manager of operations. "The NRCHA is excited to see how this partnership will continue to help foster that crossover and grow both associations."
To learn more about the NRCHA and become a fan of the industry, visit nrcha.com.
About the National Reined Cow Horse Association
Based in Pilot Point, Texas, the National Reined Cow Horse Association was formed in 1949 in California, with the goal of preserving and educating the public about the rich history of this traditional horsemanship. The NRCHA is responsible for promoting the sport and ensuring high standards of competition and continuing to work to keep the Vaquero tradition alive in today's equine industry. The NRCHA also supports numerous affiliate clubs across the United States, Europe and abroad. These groups serve as the association's backbone, holding many NRCHA-sanctioned competitions and events each year. For more information on these events and reined cow horse, visit nrcha.com.