The National Reining Horse Association staff welcomed a new team member in mid-July. Christy Landwehr is now the Senior Director of Corporate Relations and brings with her decades of experience working with and developing relationships with corporate and event sponsors.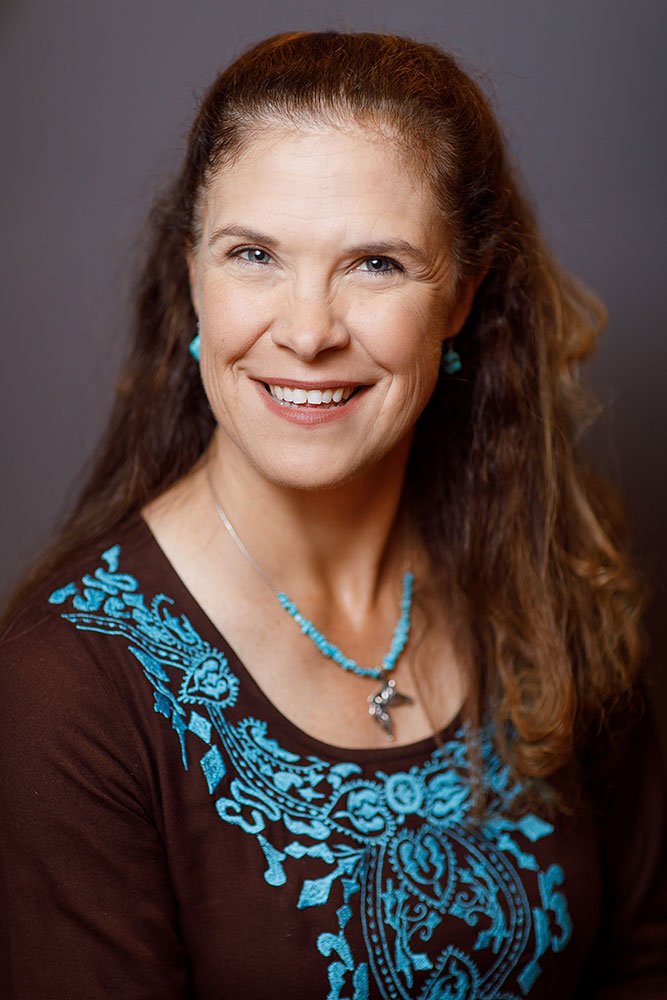 "I am thrilled to be joining the staff of NRHA for many reasons. One of them is my love of horses, and another one is my excitement for the discipline and how fast it is growing and how popular it has become not just in America but around the world," Landwehr shared. "I believe there is so much opportunity for sponsors and others to become involved in the sport, and I can't wait to be able to share reining with others."
Since 2007, Landwehr has served as the Chief Executive Officer for the Certified Horsemanship Association and the CHA's Marketing Director prior to that. She is also the Treasurer for the Interscholastic Equestrian Association and serves on the American Horse Council Board of Trustees, on the Professional Horse Councils for both the American Quarter Horse Association and American Paint Horse Association, on the Colorado State University Equine Sciences Advisory Council, and is the Vice President for the Colorado Society of Association Executives.
NRHA Commissioner Gary Carpenter said, "Christy brings a wealth of energy, industry contacts, and experience to NRHA. We are excited to have her join our team and help us capitalize on the many opportunities that are in front of us."
Landwehr, who lives in Colorado with her husband, John, and two sons, Sean and Kyle, noted that horses have always been her passion. "They're kind, and they're always in the present. To me, every breed and every discipline brings something to the table." She added, "Reining is growing so much right now, and there are so many opportunities to continue that trajectory."
The new Director has a solid vision for this new position. "I feel the most important step is to ensure that all our current Partners and Sponsors are happy with our agreements. We are excited about the future and want them to come along for the ride," Landwehr said. "That means making sure we provide very helpful and unique benefits to both current and future sponsors."
For information about NRHA's Sponsorship Program, reach out to Christy Landwehr at CLandwehr@nrha.com