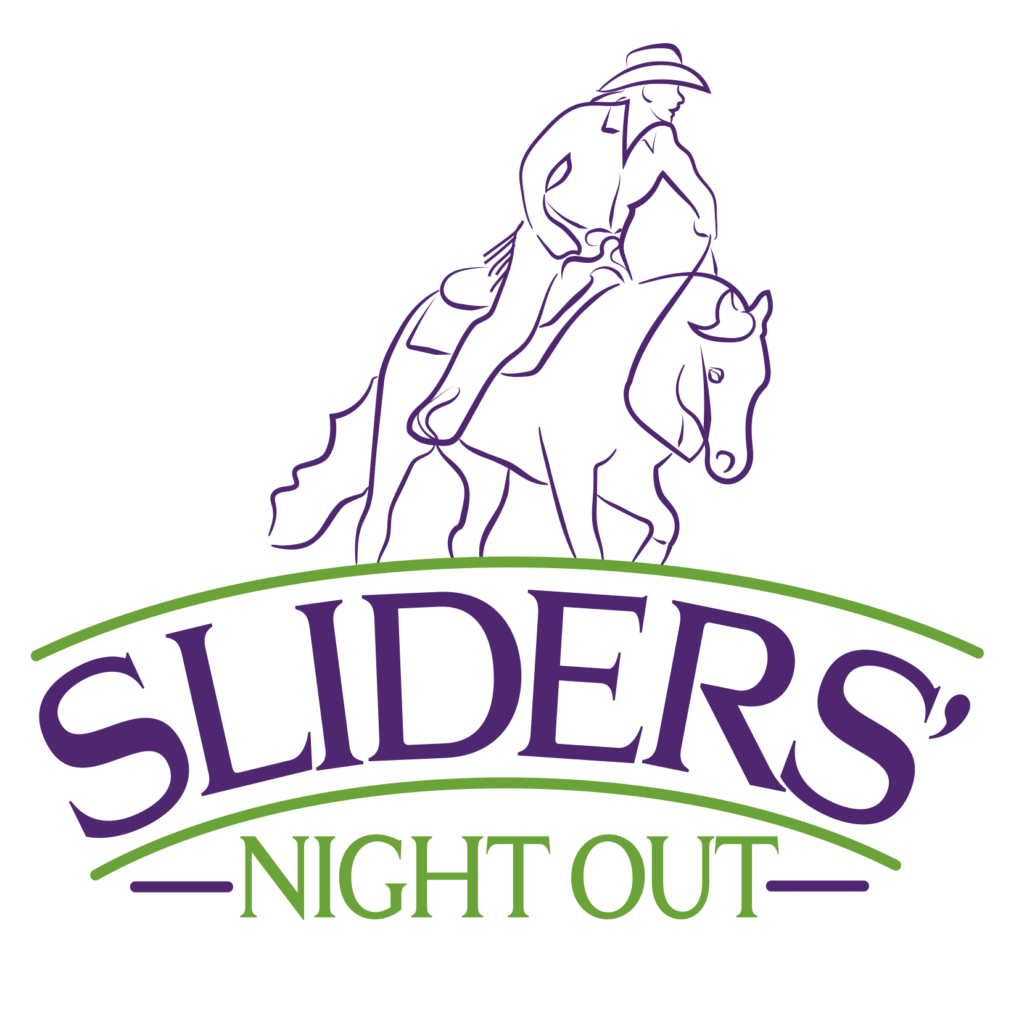 For Immediate Release – October 7, 2021 – Oklahoma City, Oklahoma – The Reining Horse Foundation is set to once again host Sliders' Night Out presented by Toyon Ranch, the premier night on the social and charitable calendar of the reining community, on December 1 at State Fair Park in Oklahoma City, Okla.
"Reiners are ready to gather and celebrate two decades of impact by the Reining Horse Foundation and to honor inductees into the National Reining Horse Association Hall of Fame and recipients of the NRHA Lifetime Achievement Award," said Leslie Baker, executive director of the RHF. "We didn't hold Sliders' Night Out in 2020, so it feels like there is extra excitement this year, which is the third in this format."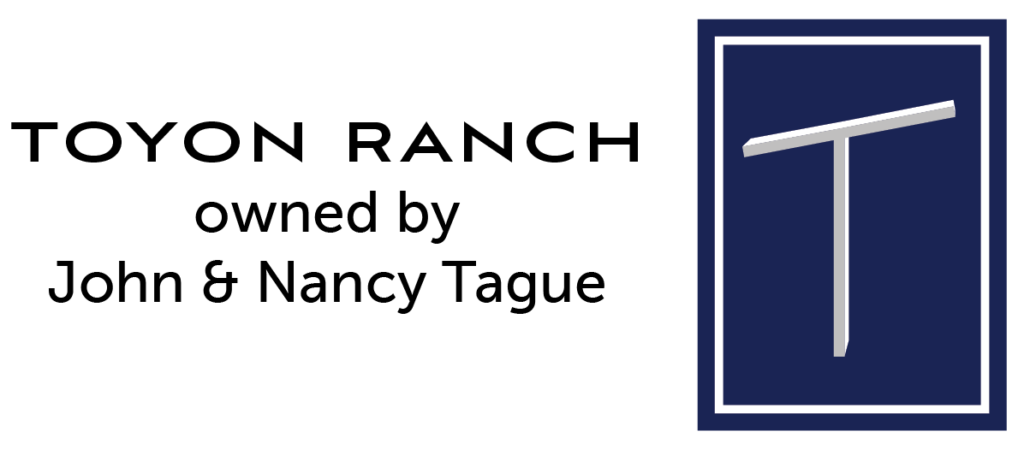 "We have so many donors who have stepped up to make Sliders' Night Out special," said Rick Clark, chairperson of the RHF Board of Directors Development Committee and also NRHA President. "Toyon Ranch's John and Nancy Tague are in their third year as presenting donors. We have several first-time Hall of Fame Table Hosts along with dozens of other committed partners who make this a night to remember. The event raises important funding to support the RHF mission, and I personally get excited that each year Sliders' Night Out keeps reiners celebrating the history of our sport."
Inducted into the NRHA Hall of Fame will be the late Doug Carpenter and Jose Vazquez for the class of 2021 and the late Sally Brown and the late Jerry Kimmel for the class of 2020. The program also is set to recognize Charles Vaughan and Mike Carrier with the 2021 and 2020 NRHA Dale Wilkinson Lifetime Achievement Awards respectively.
In 2021, Sliders' Night Out will include a limited live auction. Sure to be popular is an embryo from the top-producing mare Wind Her Up Chic (Smart Chic Olena x Wind Her Up Doc), donated by RHF President Tim Anderson & Kim Niven. The 2003 bay mare has LTE of $100,000 and has produced foals earning $622,000. Bidders can also watch for a private reining clinic for up to eight people with NRHA Professional Mirjam Stillo at Rancho Los Vaqueros in Pilot Point, Texas. The day will include lunch and conclude with a reception, including food and beverage. The total package is made possible by Gary and Debbie Conway, Mirjam and Andrea Stillo, and Nancy and John Tague and must be scheduled in 2022. Additional auction items will be announced closer to the event.
Since 2018, Sliders' Night Out has been the single largest annual fundraiser for RHF, which serves as the charitable arm of the NRHA. Through major underwriters and Hall of Fame table hosts, dollars are raised in support of the RHF mission of caring for and honoring the reining community. Core programs include the Dale Wilkinson Memorial Crisis Fund, youth scholarships and leadership development through the National Reining Horse Youth Association, and perpetuation of the sport's history through the NRHA Hall of Fame.
Donors of every level are important. They come from individuals, corporations, ranches, training barns, foundations and groups of reiners joining forces to support the event. Early Platinum Donors are Tim & Kim Niven, Ian & Kristen Cantacuzene, Rick Clark, and Jamie Walters. James Turpen is a Gold Donor. To date, Silver Donors include Mark & Julie Blake, Booth Ranches, Mike & Bryan Hancock, Markel/Frank & Susan Costantini., Mike & Beth McFarlin, Rich & Cartmill Insurance, and the Williams Family Fund by Fidelity Charitable. Baker said additional donor commitments are anticipated and welcomed.
These top-level donors plus many Hall of Fame Table Hosts make it possible for all NRHA Hall of Fame inductees to attend the event as honored guests. All Hall of Fame members are invited to be a part of the program again this year.
Advance reservations are encouraged to ensure a chance to be in attendance at Sliders' Night Out and enjoy the chef-prepared dinner and celebration. The benefit is held in conjunction with the NRHA Futurity & Adequan® North American Affiliate Championship Show. Individual tickets are available.
To make reservations, contact Leslie Baker, RHF, (405) 946-7400, ext. 106 or email rhf@nrha.com.