When NRHA Professional Casey Hinton stepped into the arena during the Million Dollar Competition at this year's The Run For A Million (TRFAM), more was up for grabs than the half-a-million-dollar first prize. Hinton was sitting less than $15,000 away from becoming an NRHA Million Dollar Rider. In the end, he and his own Magnums Custom Dream marked an impressive 225.5 and tied for eighth place—earning $20,000 and officially making Hinton NRHA's newest million dollar rider.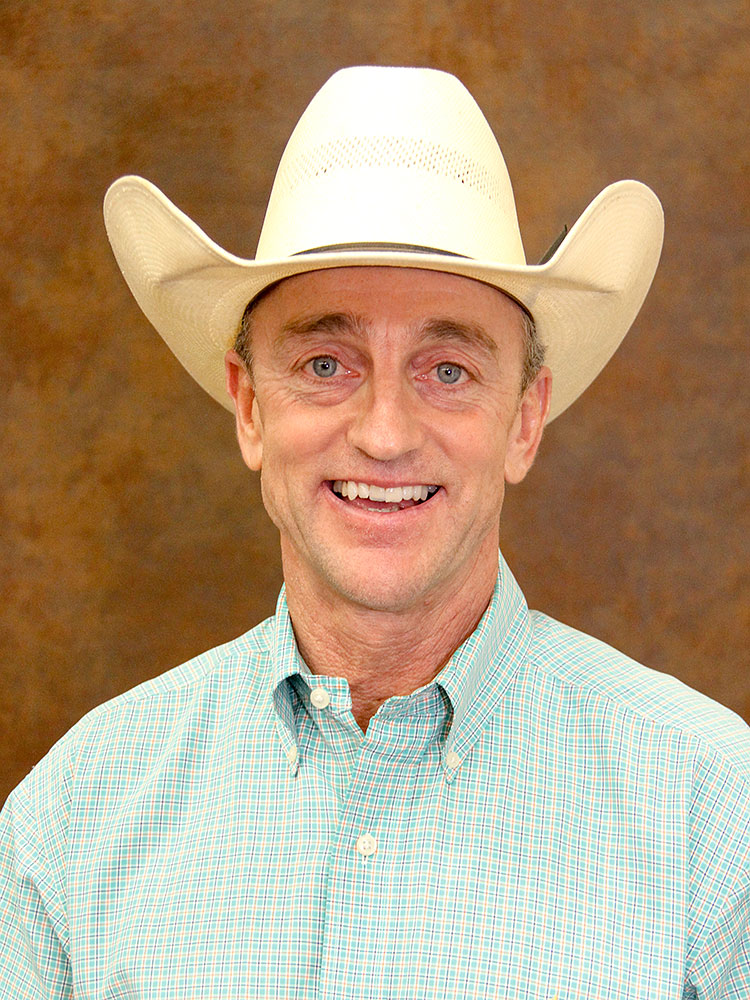 "I don't think you ever start out with targets, but I think it is really special one that I reached because my era didn't have the kind of money you have nowadays," said Hinton. "I get to do something I really love, and to have it work out for you in this way is really special. Having this happen at The Run For A Million, it was so special and exciting, and the crowd felt like it does on Saturday night at the [NRHA] Futurity finals. It is the most exciting thing we do. I had a very big support group and family there that doesn't often get to see what we do, so it made it very special."
Hinton is no stranger to the NRHA history books. In 2021, he marked his name among the extraordinary list of NRHA Million Dollar Owners. This accolade was the natural next step for the NRHA Professional, who can often be seen riding his own horses in the show pen—a testament to the strong breeding and training program Hinton has created with his wife, Kathy. Together, the duo established Cedar Ridge Stallion Station, which they saw to great success before handing the reins over to Josh and Kelsey Crawley in 2021.
Growing up in Ohio, Hinton began showing horses through the local 4-H program. His riding career further bloomed at Findlay College where he worked with NRHA Hall of Fame Inductee Dale Wilkinson. Later, he worked with horsemen Doug Lilly and Al Dunning. Eventually, Hinton ventured out on his own and now owns Casey Hinton Reining Horses in Whitesboro, TX.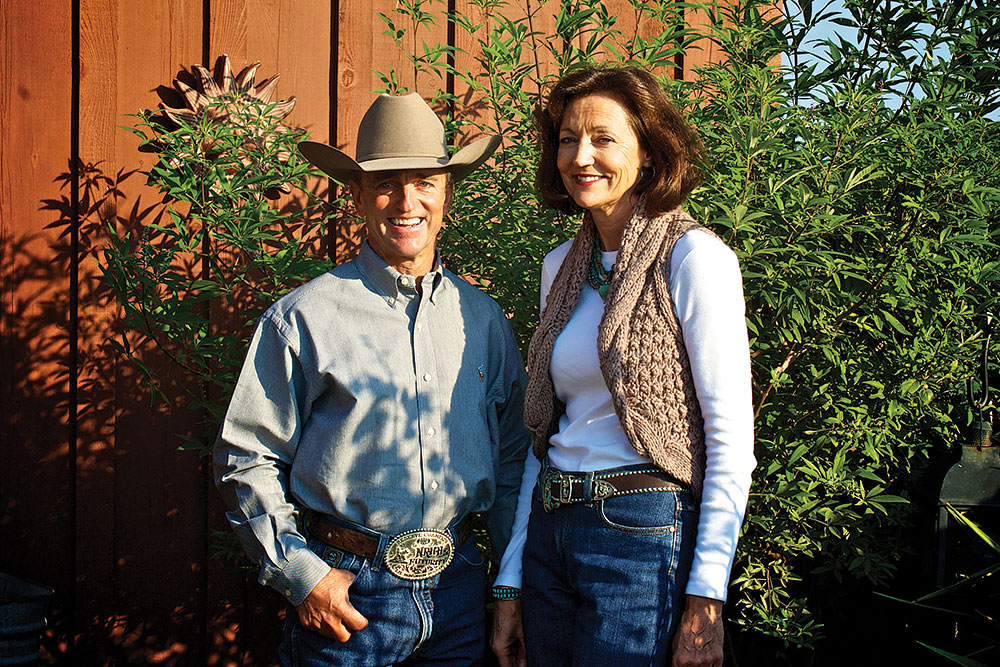 "I have to thank my wife, Kathy. It is a team thing," he said. "It was me riding, but it has always been a team thing with us. I have passed the million dollar owner milestone, and there's only a few of us that have crossed as both riders and owners. My next goal is to reach it as a breeder and to make it the trifecta. I plan to keep enjoying this as long as I am able to compete and keep doing it!"
There have been many horses over the years helping push Hinton to a million in earnings. If you look at the list, you'll find several horses sired by NRHA Nine Million Dollar Sire Magnum Chic Dream, owned by Viola Scott. In 2004, Hinton rode Magnum Chic Dream in the 2004 American Quarter Horse Association (AQHA) World Championship Show and took home the Senior Reining title.
One of Hinton's successful Magnum Chic Dream-sired mounts is Magnums Custom Dream (by Gunna Be Custom), who he rode to the 2022 Level 3 Open NRHA Derby Championship, 6th in the Level 4 that same year, and who ended up giving him the final push across the million at this year's TRFAM. He earned his highest paycheck to date on his own gelding (now owned by his wife, Kathy). Hinton rode Lil Magnum Jessie (Magnum Chic Dream x Lil Ruf Jessie) to the Level 4 Open Reserve Championship at the 2009 NRHA Futurity and added $117,478 to both his rider and owner earnings.
Hinton's other top performances and paychecks on his road to the million include:
2022 Level 3 NRHA Derby Champion aboard Magnums Custom Dream earning $33,250
2017 Level 4 NRHA Derby 8th Place aboard Mega Mag earning $30,546
2007 Level 4 Open National Reining Breeders Classic (NRBC) 11th Place aboard Smarty Starlight earning $21,500
2017 Level 3 Open NRHA Futurity aboard Mega Mag earning $20,849
2021 Level 4 Open NRBC 13th Place aboard Lil Magnum Jesse earning $20,000
Few in NRHA history have earned the right to call themselves both an NRHA Million Dollar Rider and Owner. Hinton's addition to this prestigious list is a testament to his talent and passion for reining. His legacy is one that many admire and is certain to be built upon in the years to come.