The reining community lost Jeff Petska after a long battle with cancer on March 5. Petska was a past National Reining Horse Association Board member, avid reining supporter, chef d'equipe for the United States Reining Team, and most of all, a friend and mentor to many.
The Nebraska native operated Petska Performance Horses of Whitesboro, Texas for more than 20 years, trained horses for over 35 years, and held a judge's card with both NRHA and the American Quarter Horse Association along with participating on different Boards.
Days before passing away, Petska took to Facebook with a post that more than 500 people commented on, just a small testament to the many lives he impacted.
"I hope your memory of me is not these final weeks or days of me as my body prepares to meet my maker, I hope my memory is carried on thru the spoken stories of the times we had, thru the following of the dreams we shared," Petska said. "But mostly I hope my memory is kept alive by all of you continuing to have my family be a part of your lives. For you to share some of the parts of our lives that have made my life so full."
Petska's philosophy at Petska Performance Horses was "take a unique approach to the training of our horses. My philosophy is based upon the desire to help each horse to achieve their optimal performance." This approach proved successful many times throughout his career, notably while starting NRHA Hall of Famer Shining Spark.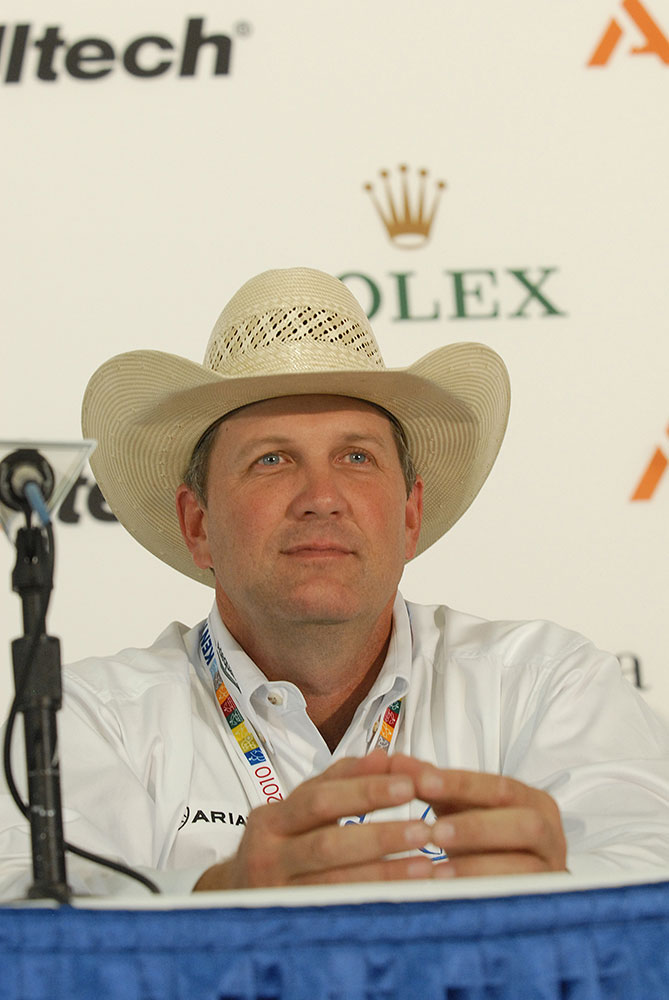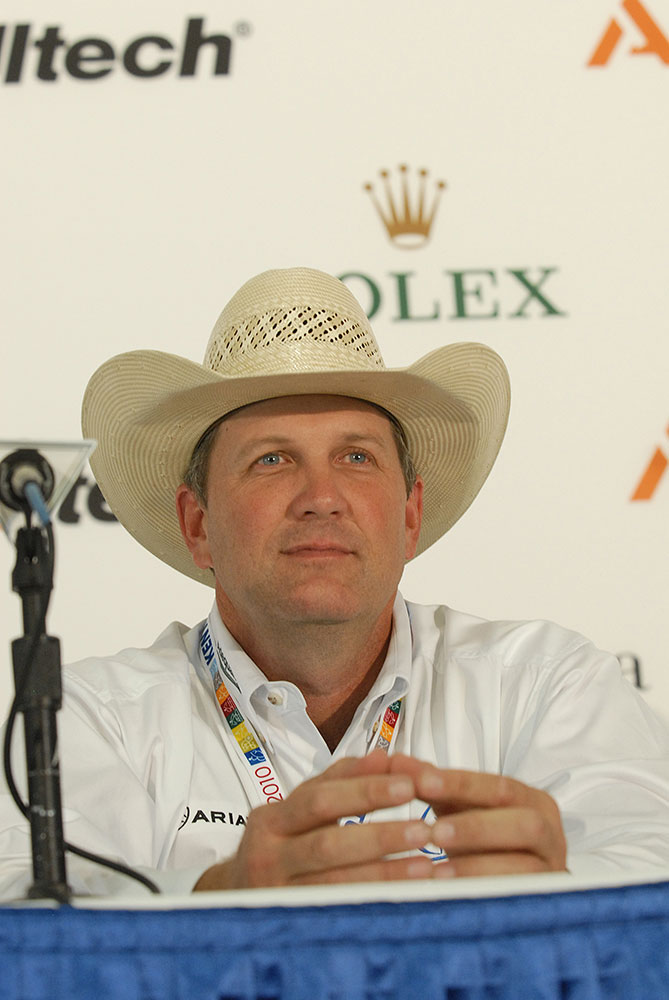 Along with launching careers of four-legged athletes, Petska was pivotal in the careers of many while serving as chef d'equipe for the gold medal-winning teams at the FEI World Equestrian Games in 2002, 2006, 2010, and 2014. The impact he had on the lives of these athletes, and junior teams, lived on far past the Games.
Jeff leaves behind his wife, Lisa, and their children, Tanner and Chelsea.
Memorial services and opportunities to support the Petska family will be updated as information is provided.