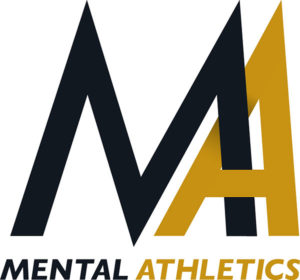 The National Reining Horse Youth Association is proud to offer its final mindset coaching sessions of 2022 to international NRHyA members through a partnership with NRHA Professional Gil Friedman of Mental Athletics. Mental Athletics became an NRHA event sponsor in 2021 to impact the lives of NRHyA members, in and out of the show pen.
Mental Athletics is a mindset coaching program practiced around the globe, and Friedman will be a three-part online workshop. These sessions will be the fourth round provided to NRHyA members free of charge.
"My experience joining the mental athletics workshops has been amazing! I have enjoyed learning something new every year as Gil does a great job catering to all aspects of mindset," said NRHyA President Haley Turner. "I continue to use strategies and concepts taken from Gil's sessions in and out of the show pen. I recommend taking advantage of this opportunity to grow your frame and mind!"
After the success of the first sessions, feedback was given regarding the time zones in which they were featured. After taking this into consideration, this final round will be offered to cater to international members. The workshops will be on November 6, 13, and 20 at 12 p.m. IST (UTC +2).
The three-session workshops will provide knowledge, techniques, and training tools for the personal development of every competitive rider leading up to the NRHA Futurity and Adequan® North American Affiliate Championships.
The scheduled dates for the Mental Athletics Online Workshop are:
Sunday, November 6 at 12 p.m.
Sunday, November 13 at 12 p.m.
Sunday, November 20 at 12 p.m.
To sign up for the workshop, email youth@nrha.com
For more information about Mental Athletics, visit the Facebook page at facebook.com/mentalathletics.il or the website at Mental-Athletics.com.