The National Reining Horse Youth Association kicked off one of the year's biggest fundraisers, the 2023 Buy-A-Pro Auction. This year the auction runs through 12 p.m. CST on January 18 and offers buyers a chance to purchase a two-lesson package with NRHA Professionals from all over the United States.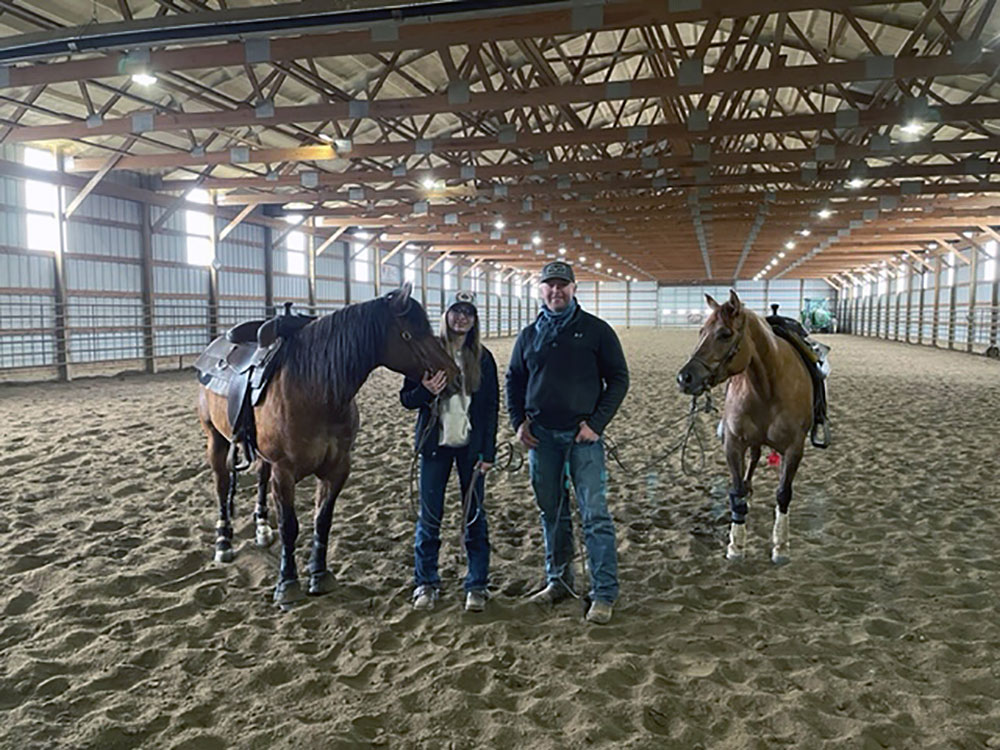 Whether you are a reining fan or a current participant looking to polish your skills, everyone can benefit from the all-star lineup, including The Run For A Million Champions, NRHA Million Dollar Riders, stars from The Last Cowboy, NRHA World Champions, NRHA Horsemen and Women of the year, expert non pro coaches, and other proven professionals.

A winning bid grants riders an exceptional opportunity to travel to their chosen professional's facility and polish their riding skills, their horse's training or, in some cases, try reining for the first time on a horse provided by the professional. Everyone can gain from acquiring one of these private training packages, from beginners to accomplished riders.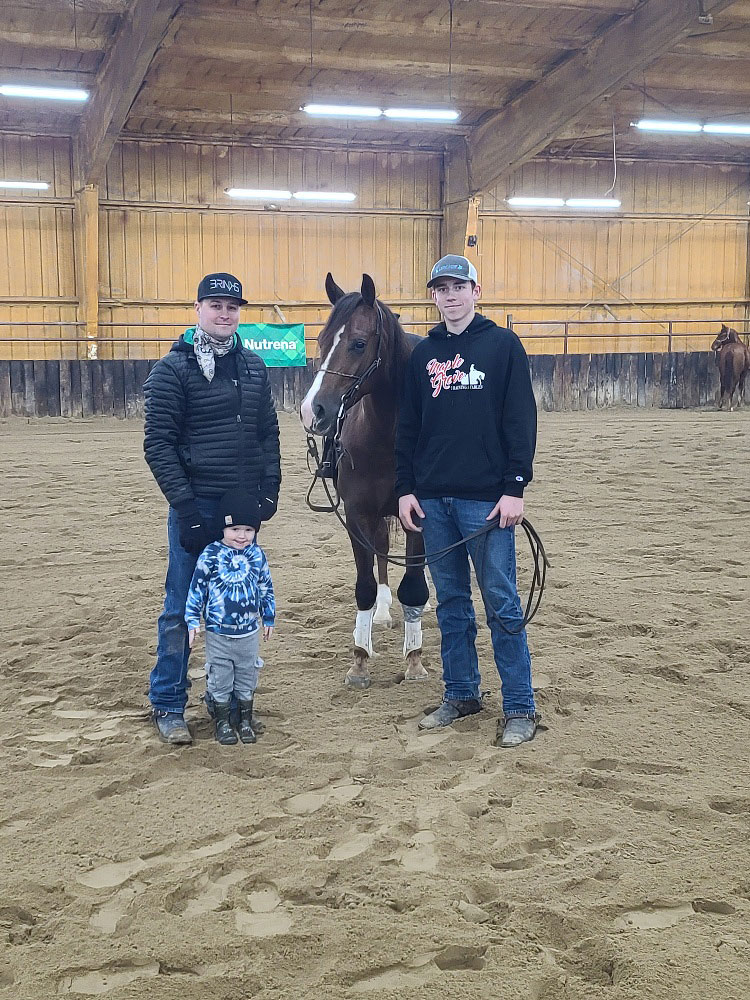 "The buy-a-pro auction was tremendously beneficial to us," said Logan Whitley. "The initial lessons went very well, and we have continued to make trips to the Dearys' for more! I used my lessons to receive help in training my first futurity horse, and Casey helped guide us to the finals in all four levels at OKC. I know that without his instruction, we would not have made it so far, and my confidence in my training abilities has increased dramatically!"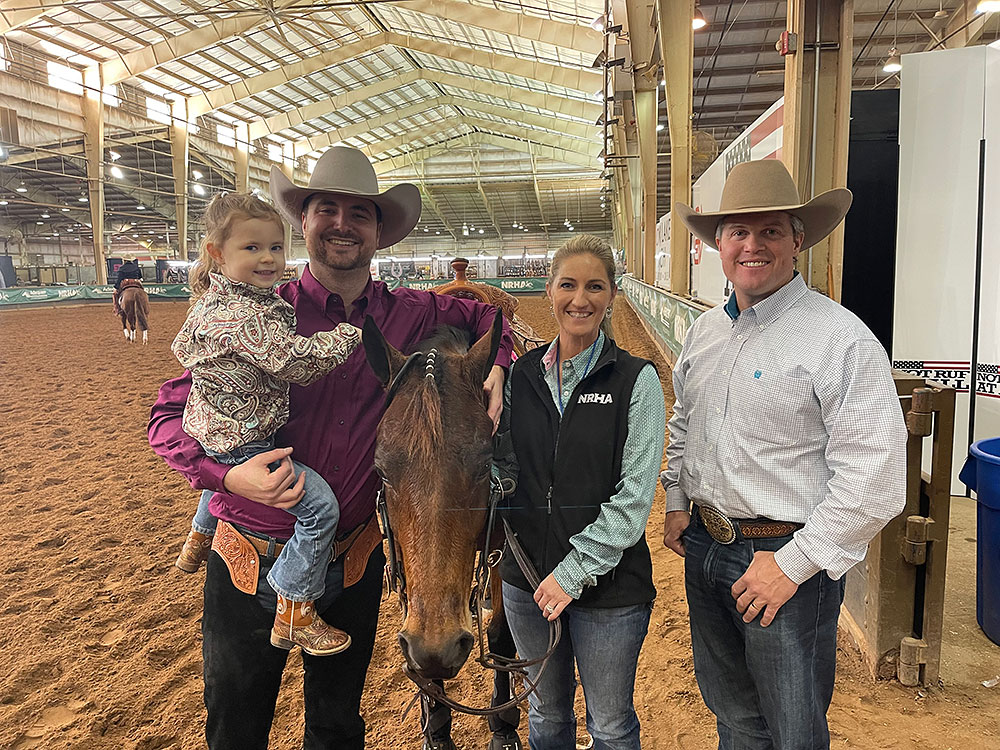 Each of the participating NRHA Professionals donates two training sessions per package, with 15% of the proceeds benefiting their designated NRHA affiliate. The remainder of the funds is allotted directly to NRHyA to provide scholarships and other opportunities for young reiners.
"Lori Nelson was awesome! She made sure that she figured out where I was at and how I learned," said Sandy Holden. "She touched on all the aspects of reining. She had me ride two different horses to feel the difference. Her teaching techniques were great. I would definitely go back to her."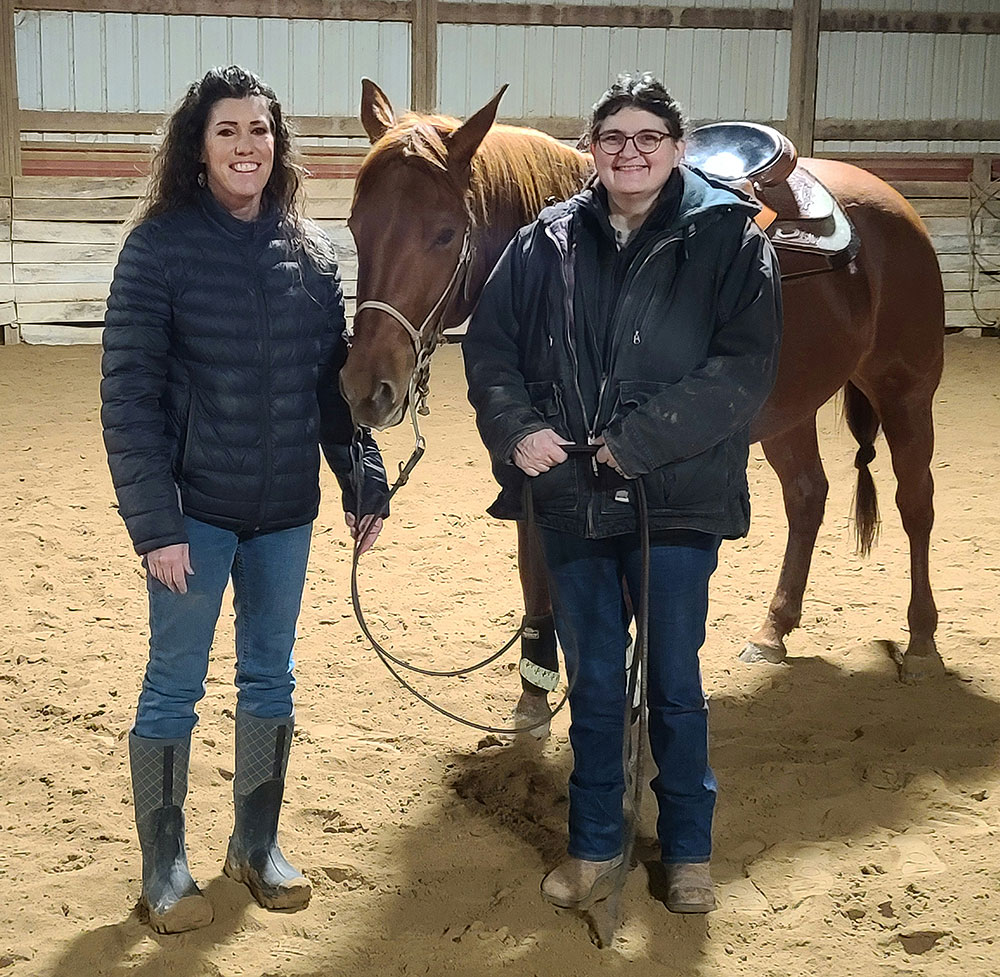 Historically, this fundraiser has generated significant funding to support NRHyA. With participating professionals located all over the country, there are options to best suit the needs of each buyer. Before bidding, be sure to check if your selected Professional offers the amenities you need, such as lesson horses, stalls, or RV hookups.

With the interest generated from The Last Cowboy and The Run for a Million, the members and board of NRHyA hope new reining fans from across the country will take advantage of this unique opportunity to take a reiner for a spin while also benefitting a great cause.

To view the NRHA Professionals available and place your bids today, visit 32auctions.com/2023BuyAPro.