One of the National Reining Horse Youth Association's most unique opportunities is the annual Art & Photo Contest sponsored by the National Cowboy & Western Heritage Museum. This partnership allows the first-place piece in each category to be displayed at the National Cowboy & Western Heritage Museum during the 6666 NRHA Derby presented by Markel Insurance.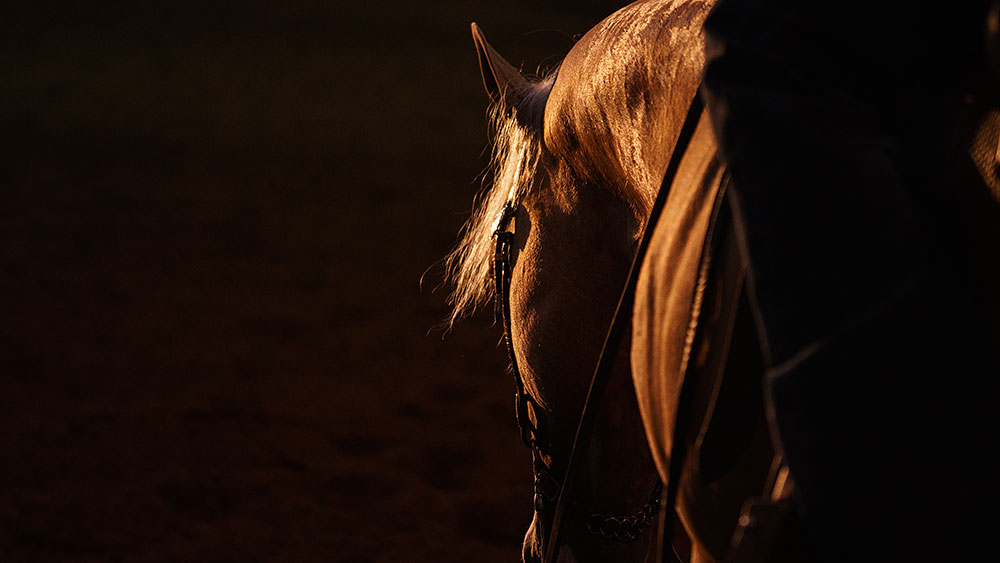 "It has been incredible to see so many NRHyA members' work on the walls of the museum alongside professional artists," said Sara Honegger, NRHA Director of Marketing, who oversees the Youth and Affiliate programs. "This partnership is so special, and we have even had youth sell their artwork because of it being displayed."
Last year there were nearly 50 entries in the contest.
Already on board as judges for this year's contest are NRHA Commissioner Gary Carpenter, Michael R. Grauer, McCasland Chair of Cowboy Culture/Curator of Cowboy Collections and Western Art at the National Cowboy & Western Heritage Museum. Other judges will be announced.
"Youth members already frequently send in artwork to the Varsity Reining Club, so sending it into the contest should be a no-brainer!" said Honegger. "Talk to your friends and participate together; you never know what opportunity can come from putting yourself out there!"
The categories for the competition will be Photography and Mixed Media in the following age categories: 14-18, 13 & Under, and 10 & Under based on their age as of January 1.
Last year's winners were:
Photography 14-18: Kalena Reynolds
Mixed Medium 14-18: Sofía Carreño Becerra
Mixed Medium 13 & Under: Pip Brown
Mixed Media 10 & Under: Lynleigh Jo Durbin
Entry forms for the 2023 NRHyA Art & Photo Contest can be found on nrhya.com. Entries will be accepted until May 10.
For information on the NRHyA, visit the website at nrhya.com.