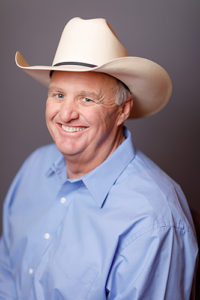 For Immediate Release – September 5, 2019 – Oklahoma City, Oklahoma – The National Reining Horse Association (NRHA) is thrilled to welcome back Chris Maedche, an experienced advertising executive, to the NRHA Reiner team.
Maedche brings more than 25 years of equine and Western lifestyle advertising sales experience, 11 of which were previously with the NRHA Reiner. His expertise in commercial advertising combined with his passion for working with NRHA members and fans makes this partnership a great fit.
"I am happy and honored to be back with the NRHA Reiner and excited for the bright future of the sport of reining," Maedche said. "I look forward to working with new and old friends."
Contact Chris Maedche at (505) 681-3595 or doubleoranch@hotmail.com to discuss your 2020 NRHA and NRHA Reiner advertising and marketing plans.