The National Reining Horse Association (NRHA) is excited to announce their 3-year contract renewal with Classic Equine as an official NRHA Corporate Partner. This year, Classic Equine put a new spin on their involvement by becoming the title sponsor of NRHA's Green Reiner Program.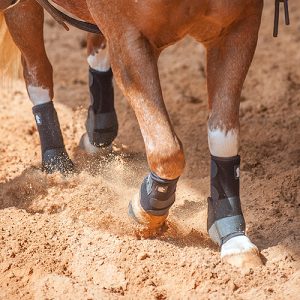 As a long-standing NRHA Corporate Partner, Classic Equine is synonymous with quality equine sports equipment in the eyes of many horse owners. The company has earned this respect through years of dedication to creating durable products that support the safety and well-being of performance horses. This year, Classic Equine has gone beyond renewing their commitment as an NRHA Corporate Partner to promote the growth of the sport through a new avenue. As the title sponsor of NRHA's Green Reiner Program, Classic Equine will contribute to the education of new members and encourage continued involvement for competitors in the entry-level program.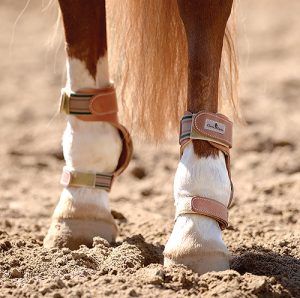 "We are excited to partner with NRHA and be a part of the Green Reiner Program," said Billie Bray, Director of Marketing for Classic Equine. "We look forward to meeting and supporting new members and beginners while being involved with the growth and expansion of this great sport."
"Classic Equine's passion for growing the sport of reining continues through their support of the Green Reiner Program," said Sammi Miller, Director of Corporate Relations at NRHA. "We are thrilled to continue our partnership with Classic Equine, a leader in the equine industry and a champion for NRHA's future!"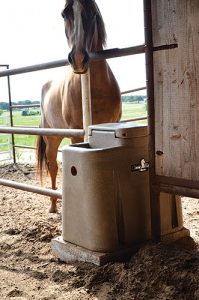 The Green Reiner Program is an entry-level class that allows reiners to grow as they learn various aspects of the sport. This educational program gives exhibitors an opportunity to gain more knowledge by talking to judges at the conclusion of classes. Other helpful components of this program include permitting riders to use two hands if needed and the option to perform either simple or flying lead changes.