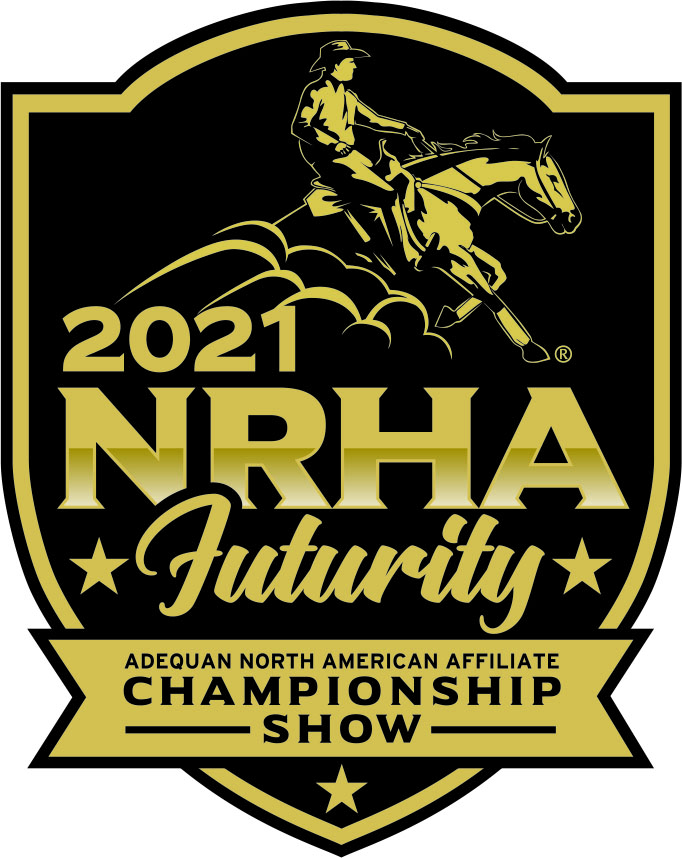 2021 NRHA Futurity Rider Designations will be due October 1, the same day as the last payment. This was a change made by the NRHA Board of Directors in an effort to streamline the entering process. In the past, the Rider Designation's due date of November 1 and subsequent policy that undesignated horses were put at the front of the draw at that time often caused a hardship for an owner and rider who might have simply miscommunicated on who was sending in the designation form.
For most people showing in the Non Pro and Open Futurities, there is no question as to who will show a horse so it's one less deadline to keep up with. And NRHA Professionals needing extra time to decide whether they or an assistant trainer will show a particular horse, can simply designate a rider by October 1 and then change as necessary with no penalties up to noon two days prior to the first go.  
NRHA Show Secretary Kathy Gould explained, "At the NRHA Events Office we always try to catch what might be an entry oversight when we see an undesignated horse, but it has often been impossible to make contact with the owner of every undesignated entry in the short window as the draw deadline approaches. We want to make sure everyone gets the benefit of being included in the futurity draw if that is their intention!"
She continued, "Having the Rider Designations come to us by October 1 will give us time to verify that undesignated horses are not actually intended to go forward and to find any that were undesignated due to some error. The key is to get the designations in by October 1, then there is no charge for any rider changes that are completed before November 1. However, there is a $50 late fee that will apply if a designation is not received by the October 1 deadline."
More information and Rider Designation forms as well as Rider Change forms can be found at NRHAFuturity.com/forms.